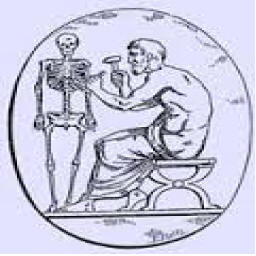 The PATTRA
®
Patent and Trademark Docketing System allows professionals, corporations, and inventors to track US, PCT, and foreign patent applications and granted patents; US trademark applications and registered trademarks; and US copyright applications.
Using PATTRA, receipt of disclosures and disclosure dates, priority date information, bar date information, and other patent data as well as trademark and copyright data can be tracked, docketed, and managed
.
DOCKETING: As a docketing system, PATTRA also supports an extensive, tailorable alert/alarm docketing. Action items can be created, calendared, and viewed.
FORMS: PATTRA also provides a wide range of PDF-based USPTO forms which can be automatically populated with data about a selected client-matter-case and used for filings, from initial filings to responses to the USPTO.
REPORTS/TEMPLATES: In addition, PATTRA provides a wide range of built-in reports to help manage the docket as well as tools to allow creation of individualized templates which, using data for a selected client-matter-case, can produce clean, professional emails, documents, and reports of a user's own design.
ACCESS/SECURITY: Access to dockets and files is easily configurable on a user-by-user or global basis. A remote utility allows access to PATTRA for a law firm or agent's clients.
---